Burning and full of passion, as their name suggests, Sospiri Ardenti brings to audiences chamber music of the baroque era. They collected rave reviews from the international press with their programs. Read their reviews here!
Sospiri Ardenti remains active during the covid-period through covid-proof live concerts, and streaming concerts through youtube.
A new program together with bass-baritone Wilfried Van den Brande, "Wannes, een barokke fantasie", brings music of the late popular Flemish folk singer Wannes Van De Velde. The ensemble combines this with Irish folkmusic, and all of this in a baroque manner!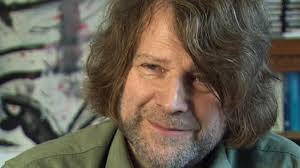 Sunday, May 9, 2021 at 11:00 am in the CC Hasselt (covid-proof concert). Info
Monday, May 24, 2021 at 08:00 pm (streaming from St-Pauluskerk in Antwerp.) Info
Program "Siglo De Oro" with early baroque music dating from the Spanish golden century.
Saturday, May 29, 2021 at 08:00 pm in the St-Antoniuskerk in Edegem (covid-proof concert). Info
Monday, May 31, 2021 at 08:00 pm (streaming from Plantin Moretusmuseum in Antwerp. Info

The ensemble Sospiri Ardenti specializes in the music of the late Renaissance and early baroque -- a period of turbulent discussion about the pat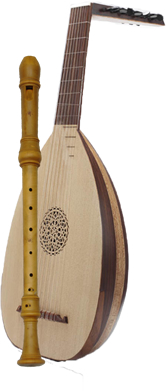 hs new music should follow and passionate interest in the many ways musical texts could and should be emphasized in performance. The name Sospiri Ardenti ("Passionate Sighs") was taken from a song title in Giulio Caccini's 1601 collection Le Nuove Musiche. Caccini's search for new musical directions, his emphasis on the dramatic and textual qualities of music, formed a bridge between the humanistic philosophy of the Renaissance and the dramatic possibilities of seventeenth century opera and so served as inspiration for the formation of the ensemble. The members of Sospiri Ardenti are specialists in historical performance practice and give concerts and masterclasses worldwide on a regular basis.